online learning portal
The Future of Science is Here
VIRTUAL PROGRAMS FOR STUDENTS
SCIENCE AT YOUR FINGERTIPS FOR $24.99 A MONTH
In our Virtual program, you'll register for just $24.99 each month for full access to our virtual science classes, INCLUDING MATERIALS delivered to your door. 
1) One LIVE science and engineering lesson each week guided by a high energy Professor.
2) Flexibility to choose the day and the time you'd like for each lesson. There are daily options for both classes, so you can watch at your convenience – or check out multiple classes!
3) All classes use common household materials – no shopping required. Simply check out the materials list posted before class, login, and experiment away!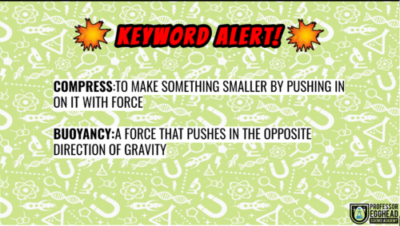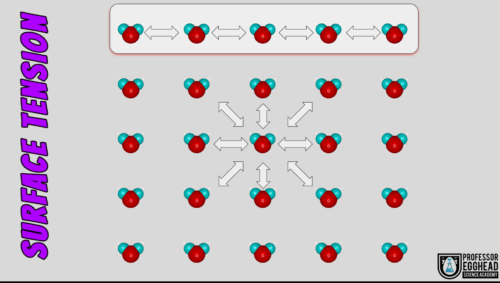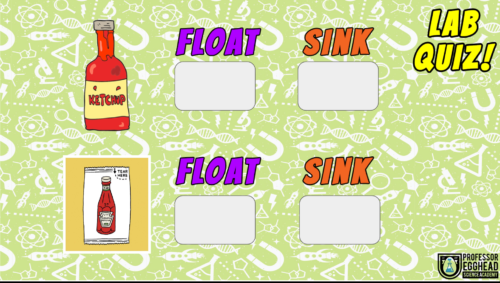 VIRTUAL PROGRAMS FOR schools
SCIENCE AT YOUR school for only $100 a lesson!
Using Zoom, at whatever time works for you, our highly trained Professors run hands-on science or lego engineering instruction once or twice a week from the laboratory, while your students learn from home! Our classes are a perfect way to fill time slots in your schedule of distance learning! Classes are $100 / lesson for a whole class.
Once we schedule a day and time, you're emailed a slide of the content for the lesson of the week and any materials students need, and the link for the lesson to send to all students.
All of our Virtual Curriculum lines up with science standards for the ages we're serving, and all lessons can be done using materials found in every home! Students will learn a new science concept and 3-5 keywords each week!
We give you a zoom link each week and a materials list, and your students log in
Each class is filled with demonstrations and hands on experiments using only household items
Our specialized curriculum is specially designed to teach and entertain ages 5-10
Our energetic, experienced Professors teach bring the fun to every class. 
3-5 keywords per class, covering science topics and keywords that match standards.
BOOK A CLASS FOR YOUR SCHOOL