Looking for the perfect activity for your science fair, event, or party? Look no further. With 4 different booths to choose from, each science booth can accomodate any size event for 1-8 hours. Each participant will get to take home an experiment at our bouncy ball, fake snow, or slime science booth. Want to know how to book?
First, browse and choose your type of science booth below or call us at 818-856-3996 to help you pick.
Then, submit an inquiry for your booth and someone will get back to you within one business day to help you book!
 choose your science booth type:





 Bouncy Ball booth
A super absorbing polymer!
Best ages: 7+

Length: 1-4 hours

Cost: Beginning at $299

Up to 40 kids / hour

Requirements: One table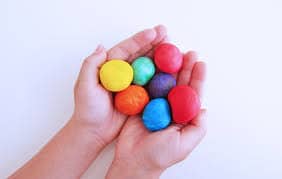 jiggly slime booth
classic and loved
Best ages: 5+

Length: 1-4 hours

Cost: Beginning at $299

Up to 40 kids / hour

Requirements: One tab

le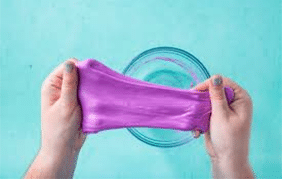 fake snow booth
easy for all ages
Best ages: 4+

Length: 1-4 hours

Cost: Beginning at $299

Up to 40 kids / hour

Requirements: One table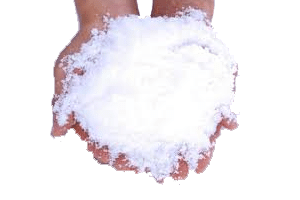 dry ice demo booth
easy for all ages
Best ages: 4+

Length: 1-4 hours

Cost: Beginning at $299

Demonstrations only

Requirements: One table